SOCAN Monthly Meeting November 28 & More News
---
November General Monthly Meeting

Dirty Hands & Clean Hearts: Addressing Soil Health with Biodynamic and Regenerative Farming
Tuesday, November 28  6:00 – 7:30 pm
Presentation by Garett Long, Director of Agriculture, Troon Vineyard
This program is In Person at the Medford Public Library, 205 S Central, Medford
Troon Vineyard "farms like the world depends on it", but the goal is to make a much broader impact. Garett is a farmer and soil scientist who believes healing the planet is in parallel with healing the human spirit. He spent five formative years practicing biodynamic and regenerative farming at Apricot Lane Farms (see The Biggest Little Farm documentary) and earned his M.S. in Soils & Biogeochemistry from the University of California-Davis. He co-founded Soil Life Services, which supports producers in monitoring and evaluating the impacts of agricultural management on soil carbon and other metrics of soil health. He was also the Board Treasurer for the Josephine Porter Institute (2019-22). Since 2021, he has served as the Director of Agriculture at Troon Vineyard, Oregon's only Biodynamic and Regenerative Organic Certified farm.
He is passionate about real, good food, preaching the value of soil, and the interconnectedness of all life. He has lectured on soil health, composting and regenerative farming for individuals and brands. Garett has engaged the movement at the intersection of agriculture and ecosystem management, working with people in resolute action to conserve what we have, and restore what we have lost.
---
---
We at SOCAN are thrilled to announce that our fundraising campaign "Reaching a New Level of Climate Action" was very successful and as a result we are hiring our first Executive Director! We will be advertising the position over the next several weeks and plan to hire the right person to lead our organization to a new level of climate action in early 2024. Thank you to all of the supporters, donors, foundations and friends who helped make this first step possible. Over the next few months we will be reaching out as part of our new campaign, so please look for that! I especially want to thank my fellow board members who worked tirelessly to make all of this possible. It is a pleasure working with all of you. Here's to a new level of climate action and an even larger footprint for
SOCAN
moving forward!
Hogan Sherrow,
President, Board of Directors
Southern Oregon Climate Action Now
Link to job description
---
Grateful Americana Benefit Bash
Our Grateful Americana Benefit Bash was a great success!! Great music, conversations, and support of SOCAN. Thanks to all who participated and those who contributed to make it such a success
We wish to thank the following generous contributors to our campaign: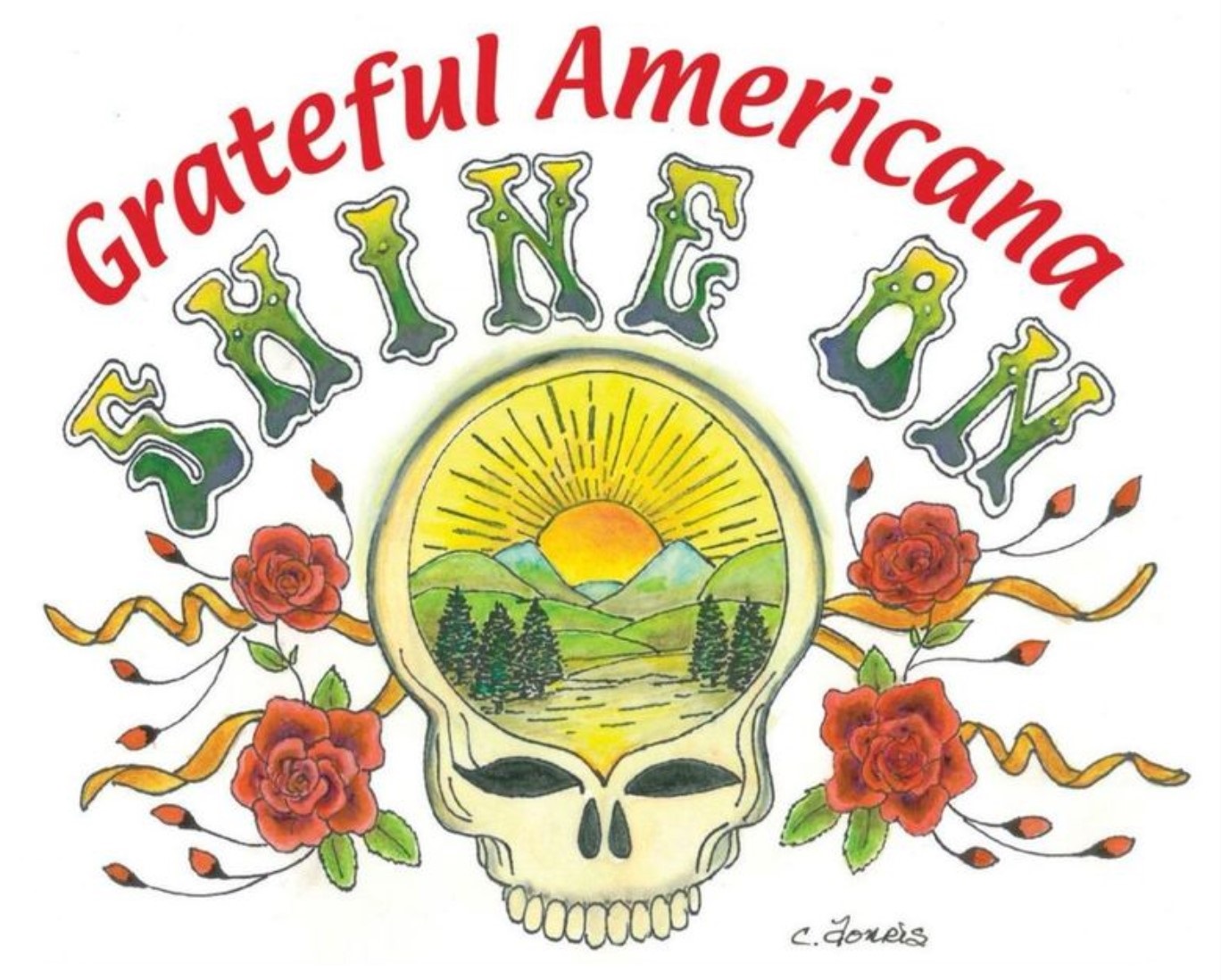 ---
---

---
---
Survey to Identify SOCAN Priorities
As SOCAN moves to reach a new level of climate action, we'd like to know on what you think we should focus. Please take 5 minutes to help us by completing our survey.
Link to Survey
---
---
New Feature
This section of SOCAN's Monthly Reminder will highlight posts on the SOCAN Blog that represent Good News and Bad News that was posted in the past month. Please let us know what you think about this feature. Send a note to Kathy@socan.eco
---
SOCAN Blog Post of the Month – Good News
A GROWING MOVEMENT: BIODYNAMIC AGRICULTURE GAINS GROUND IN WESTERN VINEYARDS
---
SOCAN Blog Post of the Month – Bad News
SOCAN TESTIMONY TO ENVIRONMENTAL QUALITY COMMISSION ON REVISED CLIMATE PROTECTION PROGRAM RULES